Stall Holder Application

2018 Second Round Applications are OPEN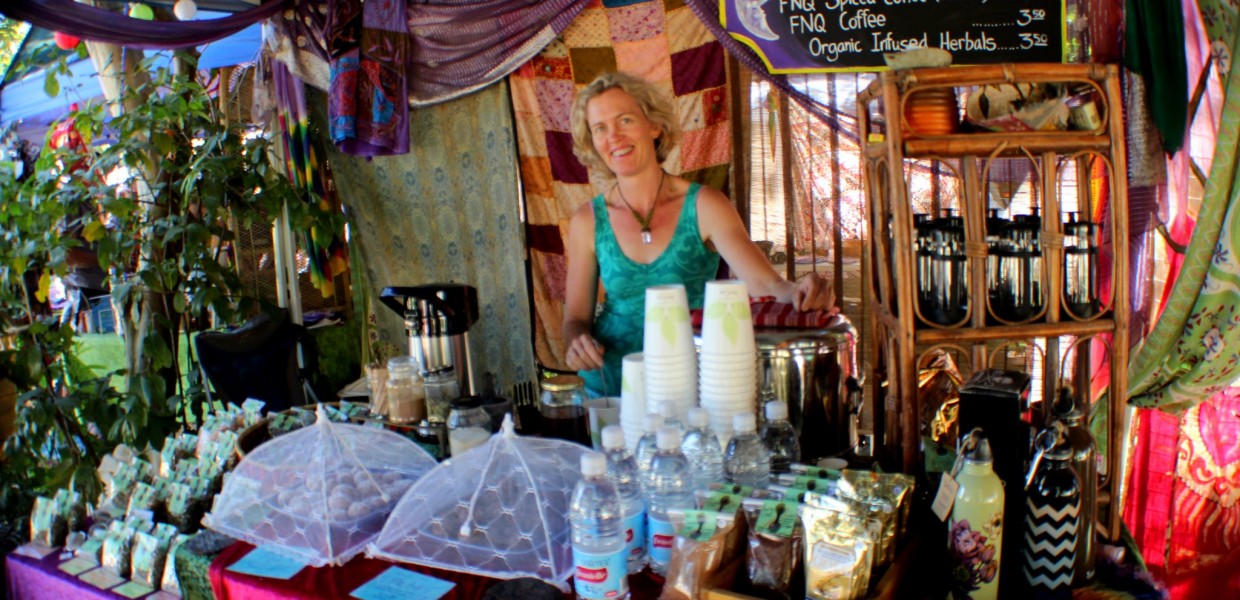 Second Round Applications for the 2018 Wintermoon festival
stallholders are OPEN.
Second Round applications are for stallholders that will be offered a place if any currently accepted stall holders cancel or do not pay their fees on time.  They will then have a chance being offered a spot as a stall holder.
Tickets and stall fees to be paid within 2 weeks of notification
When you submit these details, the vendor coordinator will advise you by email or phone to offer you a site.
Do not purchase tickets until you have been contacted to confirm your application has been successful.
Successfull form should send you a confirmation email confirming submission was succesfull. Please check this.