The Bushwackers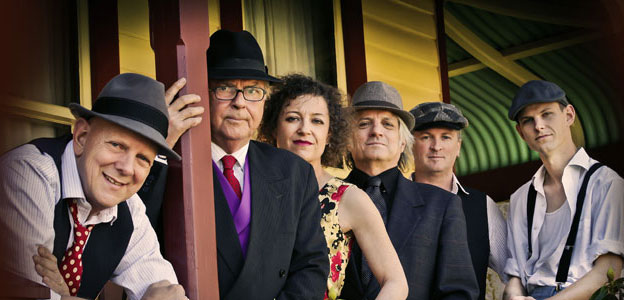 45 years in the making ….. and still going strong!
The Bushwackers are Australia's best-known, best-loved bush band. In 2016 The Bushwackers will celebrate 45 years of performance. There's been 75 members, 20 studio albums, four books, tours, awards and enough stories to fill a dozen books.
The Bushwackers play Australian music, much of it based on the traditional working songs from the early 20th century but have seamlessly incorporated celtic instrumentals and great contemporary original songs like Beneath The Southern Cross, Henry's Men and I Am Australian.