Damian Howard Band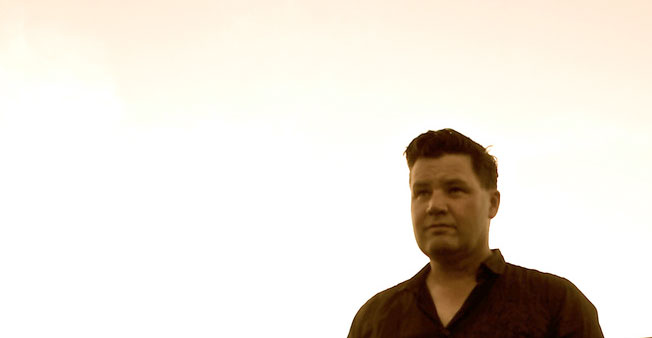 Website Facebook YouTube
"Damian and his band are a great band to watch. They seem to have a crowd of instant fans – like fish in the desert after rain, they magically appear – attracted by a swaggering and cheeky Aussie gregarious presence that raises the stakes with real passion. Quite simply they are a a great band, an ideal "festival band" which will always excel and exceed expectations"(Jamie McKew, Port Fairy Folk Festival Artistic Director)
Back in 1994 Damian Howard and a collection of like-minded musicians first graced the stage at the Maldon Folk Festival in Central Victoria, North of Melbourne, Australia.
Although not Victoria's biggest Music Festival, the Maldon Folk Festival is one of the most iconic folk festivals in Victoria. Throughout this time Maldon have given many local acts a start, an opportunity and have always been supportive of original Australian music.
Mike Ruggles, the Artistic Director of the Maldon Festival, saw something special and unique on that night in 1994. As the brother of Shane and Marcia Howard, Mike took a punt on booking the youngest of the Howard siblings on the main stage. The crowd went mad and the musical journey for Damian Howard had begun.